July 18th, 2014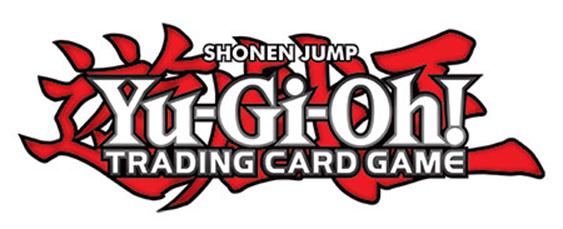 Alternate Universes will be hosting Yu-Gi-Oh! Day tournaments on Saturday, July 26th.   The tournaments at Blue Bell & Wilmington will begin at Noon, and the tournament at Holmes will begin at 2:00PM . Registration opens 1 hour before the tournament starts.
The registration fee for the Yu-Gi-Oh! Day is $5.00 and all participants will receive 1 Astral Pack  upon entering.  A decklist is not required to play.  One Yu-Gi-Oh! Day exclusive full size Game Mat will be awarded to the winner and the top 8 finishers will win Yu-Gi-Oh! Day Super Rare Tokens.  Booster pack prizes will also be awarded to the top finishers in the tournament based on attendance.
The Yu-Gi-Oh! Day tournaments will be advanced constructed format.  Advanced Format tournaments use a specific list of playable cards. Some cards are forbidden from use, or limited to a set number in the Deck, in order to better balance tournament play. The Advanced Format list changes periodically (the last change became effective January 1st, 2014). Duelists can view the most current Advanced Format card list by visiting this link: http://www.yugioh-card.com/en/limited/.
Yu-Gi-Oh! Day is a day for all to celebrate the Yu-Gi-Oh! brand, create excitement for the Yu-Gi-Oh! brand at Official Tournament Stores, and to further distinguish OTS from non-OTS.  Yu-Gi-Oh! Day is held simultaneously throughout North America.
Duelists will be able to participate in a Sanctioned tournament at all participating Official Tournament Stores (OTS), with exclusive prizes only available at an Official Tournament Store (OTS).    Only Konami OTS are permitted to host a Yu-Gi-Oh! Day event.